Wedding Flowers
---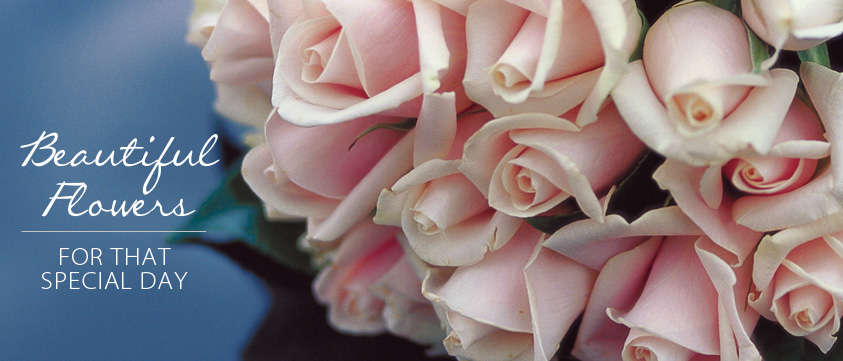 Flowers capture the spirit of the moment. Your challenge is delightful, you simply have to lavish your wedding day with their beauty
With many years experience and awards for excellence in creating wonderful wedding flowers, you can be confident this important element will compliment your style - be it romantic, contemporary or fashionably simple.
Discuss your flowers in a relaxed and friendly atmosphere with our talented team who will create a magnificent bouquet especially for you on that special day.
We won't compromise on quality but we will work within your budget.
For a personalised appointment please phone 08 8294 1633.
Visit our Facebook page to see many examples of our wedding work.